Hi there,
I was first wondering how can I change the metric units. We are still using SMART Mobile 385, therefore we do not have the "Metric Units" option in the settings.
I first set the language in settings as "System", and since my device is in Spanish, I got SMART in Spanish, as wanted. Then, I realized that on the map, units were miles and feet, and I wanted kilometers and meters. To solve this, and by chance, I changed the language settings to "Spanish", and with this, the units changed to kilometers and meters.
However, the units are still in English. I am thinking that I could change this, in the settings label of the project, but I can not change that since I just have an English option for patrol language. So, how can I include Spanish in there?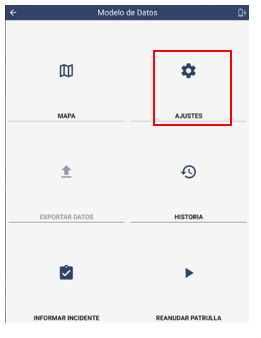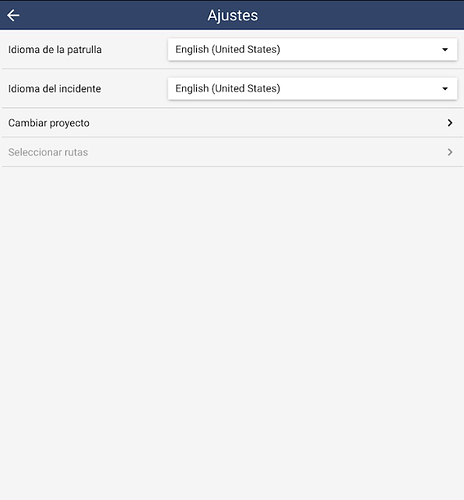 Thanks for reading and sharing your experience,
Jackie