Hi all,
My team is using SMART 7.4 [the pre-release version] (but this also occurs in SMART 6, so it doesn't seem to be a version bug). They have been encountering a problem that just recently caught my attention, where multiple patrols on the same day, by the same author, are being counted as multiple days (see images below for example).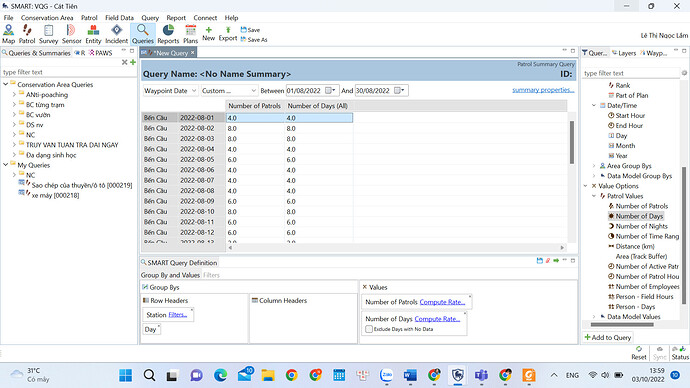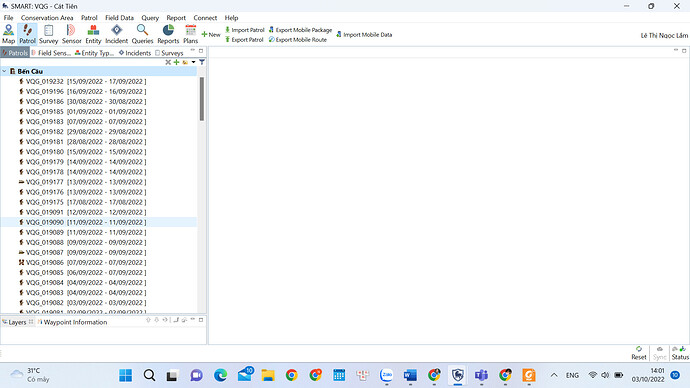 The issue occurs (they think) when the person uses one smart phone (with SMART mobile) starts and stops the track multiple times in one day. But instead of just being recorded as multiple tracks in one day in SMART Desktop queries, it shows as multiple tracks across multiple days (even though the start and end date remain as 1 day).
Any insights or help into where things might be going wrong is appreciated!!