Hello SMART Community!
Is you site on the SMART wiki map on our website? Check it out - https://smartconservationtools.org/SMART-Community/Map-of-sites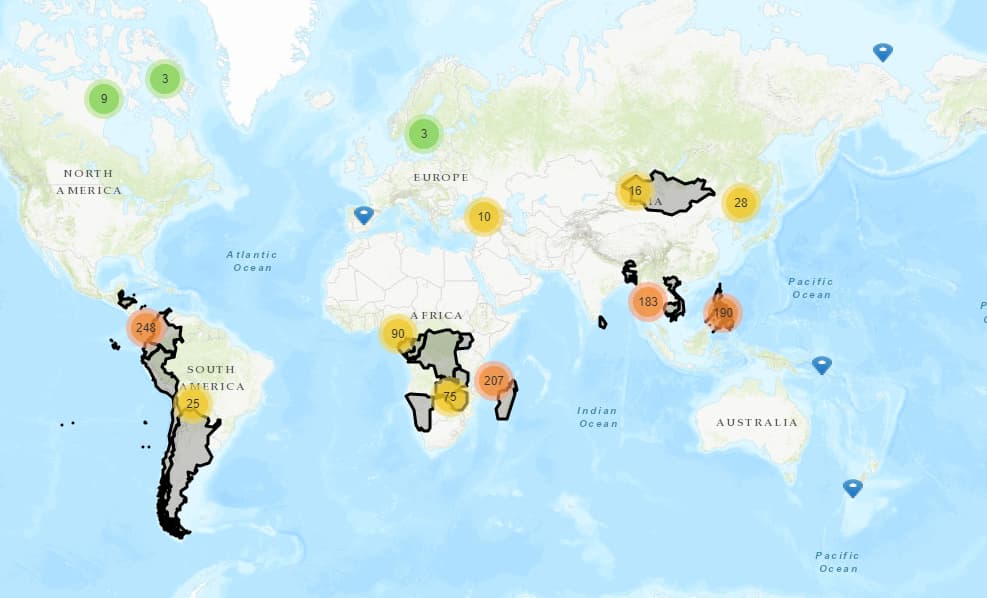 If you site is not there, please add it/them so we can support the SMART network globally.
Adding your site, allows you and others to see who is using SMART near you or in a similar environmental context/use cases, allows the SMART team to plan trainings and it also gives us important metrics to understand how SMART is being used in different regions.
Here is a simple guide to help you add your sites - How to add your SMART site to the community map on the SMART website_Updated.pdf - Google Drive
If you need assistance, please ping me and I can help out.
Thanks!
Monica