Hi. I've been having the same problem on three different computers (and just realized other people have been as well). It goes like this:
When trying to upload the conservation area boundaries, after selecting a shapefile and accepting, an error message appears which only says "null".
Then when you close the boundaries loading interfase you can't open it ever again.
Already tried wit different shapefiles too.
I'm attaching screen prints and the error log.
(Pseudo solution: since the shapes get loaded anyway, we are loading them all in one try, so when the dialog closes and doesn't open ever again, the layers remain. Only catch is it's impossible to change them afterwards)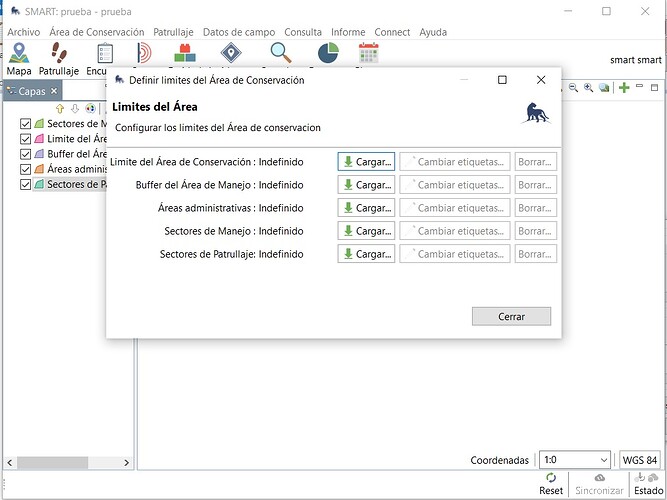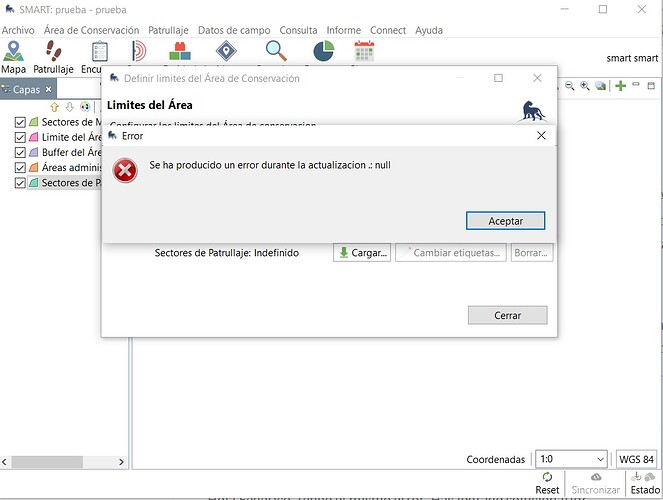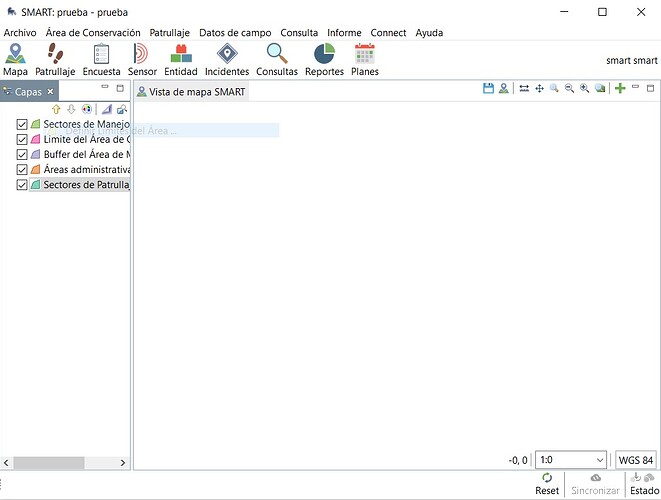 smart boundaries error log.pdf (105.6 KB)