Hello.
yesterday i did syncronice my smart desktop 6.3 after that i got this message error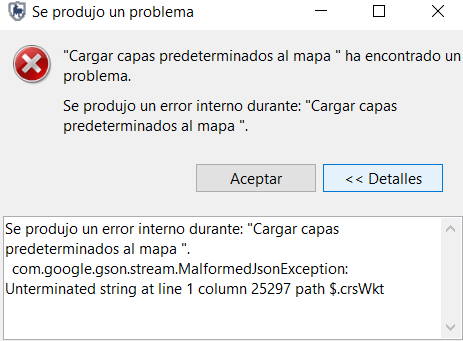 I did add a new layer of protected area in shape format and the map not appear.
Before that, i checked the shape files in qgis and works fine.
What mean that message?
Thanks.