Good morning, I need your help!
I did a patrol and when I want to download the data from the SMART Mobile device (BV 6000), SMART DATA folder say empty, but when I review the history in the device there is the information, how can I rescue patrol information?
Some pictures here: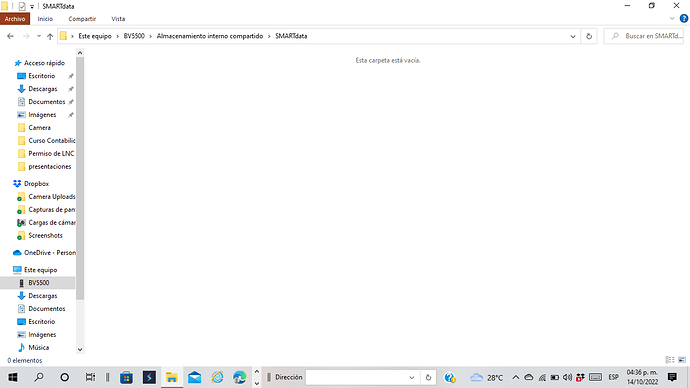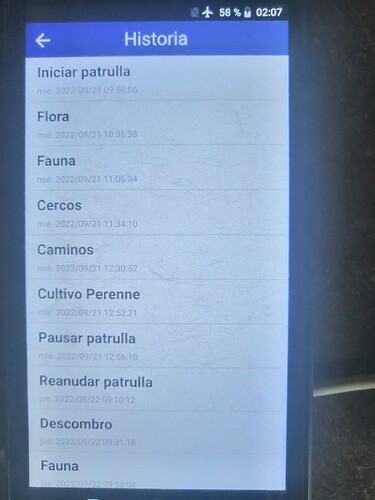 Thanks for the help!