Hello SMART Community,
By default, if you're not active in the Community Forum you will receive a weekly summary email with forum topics from the week. If you want to get these more frequently or change your notifications settings, you can do so through your User Preferences.
You can access your User Preferences by clicking your user icon in the upper right and choosing Preferences: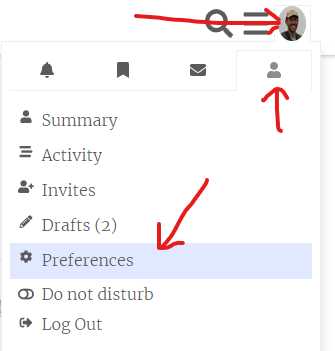 In the Emails section of the Preferences tab, you can control how frequently you receive email summaries and manage other related email notification settings: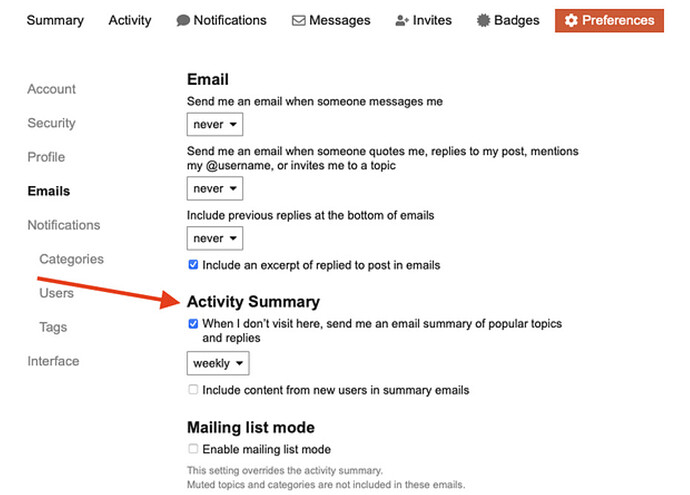 Take a look at the Notifications, Categories, and Tags sections for additional settings to control when you automatically get notified. For example, if you're interested in SMART Mobile, you can to to the Tags page and 'watch' the smartmobile tag, so you'll automatically be notified of any new posts or updates for posts tagged with 'smartmobile':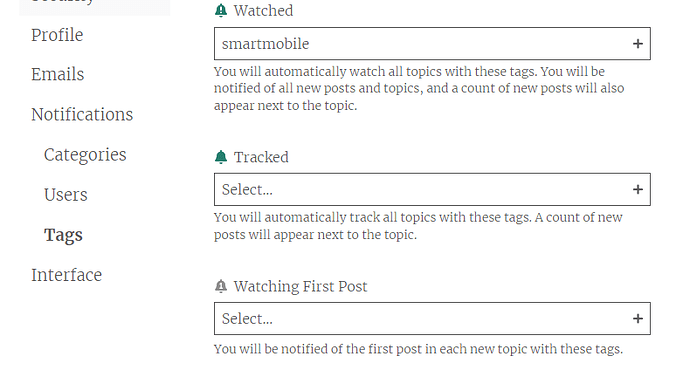 Let me know if you have any questions.
Regards,
Matt